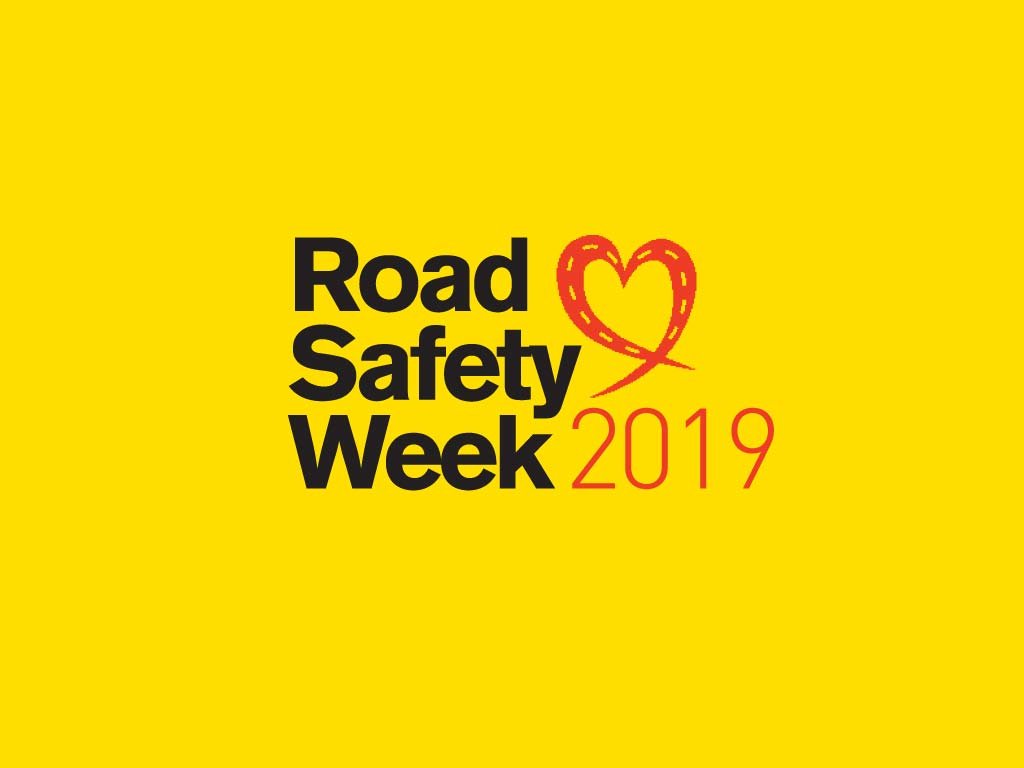 Safely on your bike
By Alison Hill
This week is Road Safety Week. It is a week when we are reminded of the tragic loss of life in road traffic collisions.
The road injury statistics from the Department for Transport show that of the 1,700 people killed on British roads in 2018, 25% are pedestrians, and 6% are cycle riders. Of the 28,000 people seriously injured, the proportions change, with 22% of the seriously injured being pedestrians, and 15% being cycle riders. These stats don't take account of the miles travelled by each mode of transport and when that is done, they show that the killed and seriously injured rates for cycle riders and pedestrians are much higher than for car drivers. The risk of fatality per mile travelled for people riding a bike is 16 times that for people in cars.
Note that this article is using the term injury rather than accident. Accidents suggest a random event, but human error is involved in almost all road injuries, and most could have been prevented had better infrastructure, slower speeds, better education and training, and better technology, been in place. The tragic death of the cycle rider on the Eynsham to Botley B4044 road recently was no accident and would have been avoided if there had been a cycle path alongside the road.
Travelling by bike or on foot is healthier for us and better for the environment, but at present many people feel that that isn't an option for them as they feel unsafe. We need to create an environment that makes cycling safer. How do we do that when it seems that the national policy is currently about nudging people to take up cycling rather than offering radical change.
The term 'safety in numbers' is used to explain the fact that the injury rate per mile cycled is lower where there are more people cycling. This assumes that the more cycle riders there are, the more drivers are aware of them, and the more likely they are to be cycle riders themselves, which means they take more care around those cycle riders.
However recent research from the USA published in the Journal of Transport and Health, entitled "Why cities with high bicycling rates are safer for all road users" goes beyond this concept. They found that cities with higher rates of cycling created safer travel for all road users. The significant factor that they identified was the extent of protected, segregated cycle routes, rather than just the numbers cycling. So dedicated cycle routes make cities safer for all.
This is research from the USA and may not be mirrored in the UK, but it does make sense when you think about it. The more cycling infrastructure there is the more people cycle, as has been shown in London. That must be our aim in Oxford, and this research backs our campaign to have high quality, attractive, continuous, comprehensive, segregated cycle routes. Building excellent cycling infrastructure could be the key to improving road safety for all users.