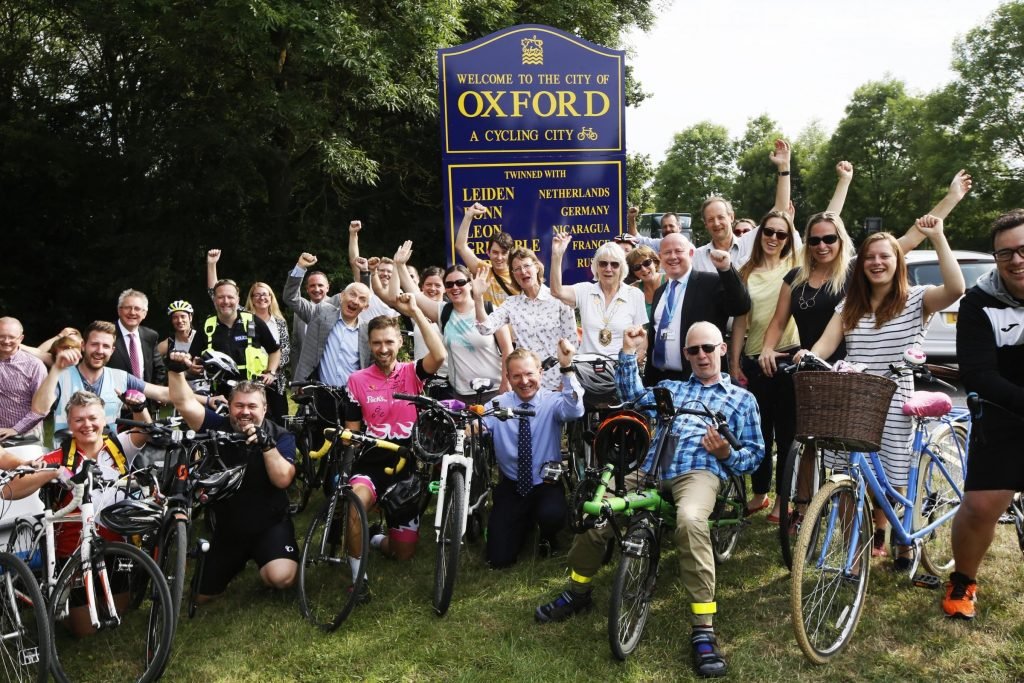 Cyclox Chair, Dr Alison Hill
Alison will talk through the advocacy tools used by our infrastructure group to improve active travel in local housing, business, or road developments.

Responding to local consultations forms a key part of Cyclox's campaign work.

Our team of volunteers – experts in cycling infrastructure, street architecture and urban design – spend over 200 hours each year ensuring that cycling is placed on the agenda. We respond to consultations issued by Oxfordshire County Council Highways Authority, City Council planning applications, residential and commercial development proposals, and proposals on local and national policy.

Alison's presentation will be followed by a Q&A, which will give you the opportunity to ask about cycling issues that are important to you and your community, and to quiz us on the processes of consultation and co-production.