We want safe streets for all – now
Our campaign focus is to create safer, better and more welcoming streets for all road users. We are calling for Vision Zero to be implemented by 2030.

Vision Zero means a future where no-one is killed or seriously injured on Oxford's roads. It is a strategy to eliminate traffic fatalities and severe injuries while increasing safe, healthy, equitable mobility for all.

Traffic deaths are seen as an inevitable part of our current transport system. Serious crashes are described as 'accidents'. But these life-changing tragedies are preventable.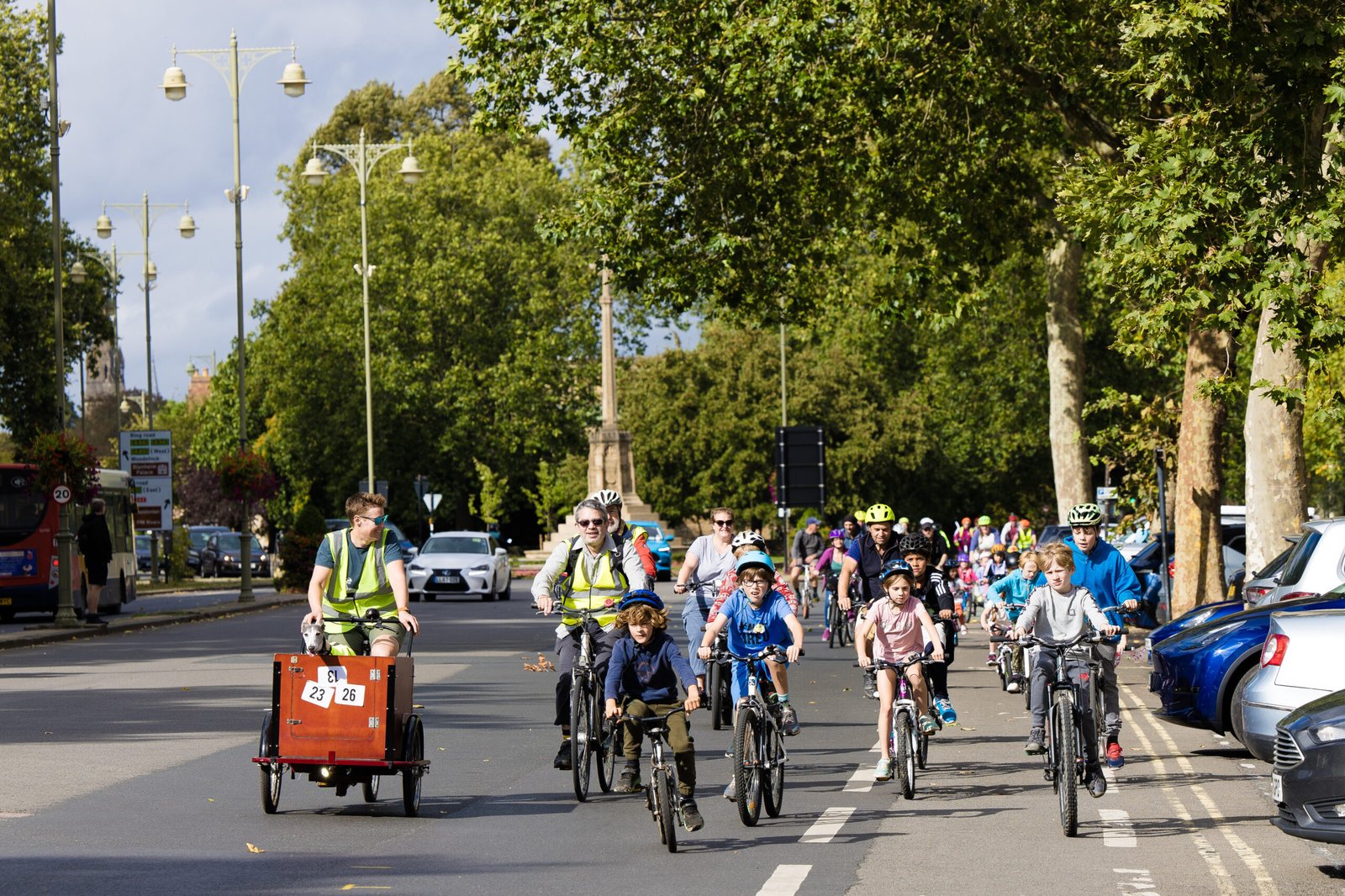 What we are campaigning for
High-quality protected cycle lanes to reduce conflicts with motor vehicles. This is most important for HGVs, which cause a disproportionate number of serious cycling crashes.
Safe junctions and crossings for people walking and cycling. These are the points where deaths and and serious injuries are most likely to happen.
A 20 mph speed limit across the city to reduce the number of road casualties and severity of injuries.
Safety standards for HGVs coming into the city. We want all HGV drivers to be trained in safe urban driving. And we want their vehicles to comply with the latest direct-vision standards.
Fewer car trips to make roads safer for walking and cycling. We need to replace or remove half the current car trips in Oxford by 2030.
Vote Bike
Before the general election on 12 December 2019, Cyclox put forward five key questions to each of Oxfordshire's parliamentary candidates. We were helped by our friends at Oxfordshire Cycling Network and Bicester Bike Users' Group,

We asked why should we vote for them, in view of the climate emergency, illegal air pollution and obesity crisis, and the major role of cycling in addressing these issues.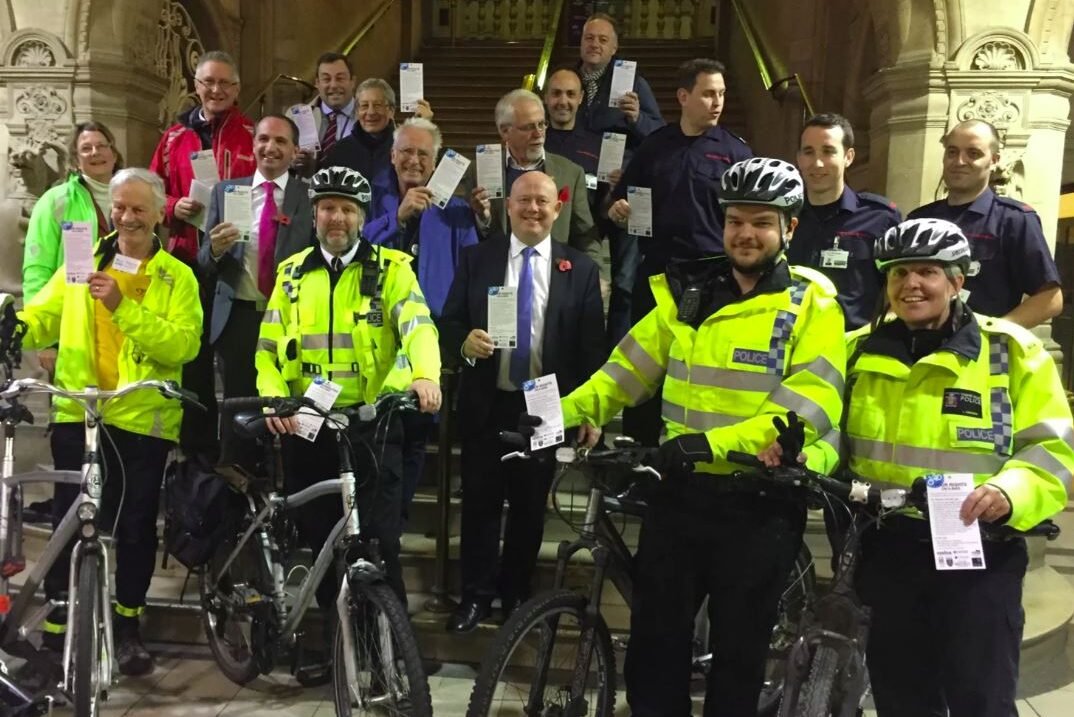 Rights and Responsibilities
We put together a card summarising your rights and responsibilities when you cycle on the road. It encourages all road users to be more considerate of each other.

This behavioural campaign was run in partnership with: Oxford City Council, Oxfordshire County Council, University of Oxford, Oxford Brookes University, Oxford University Students' Union, Oxfordshire Fire and Rescue and Thames Valley Police.