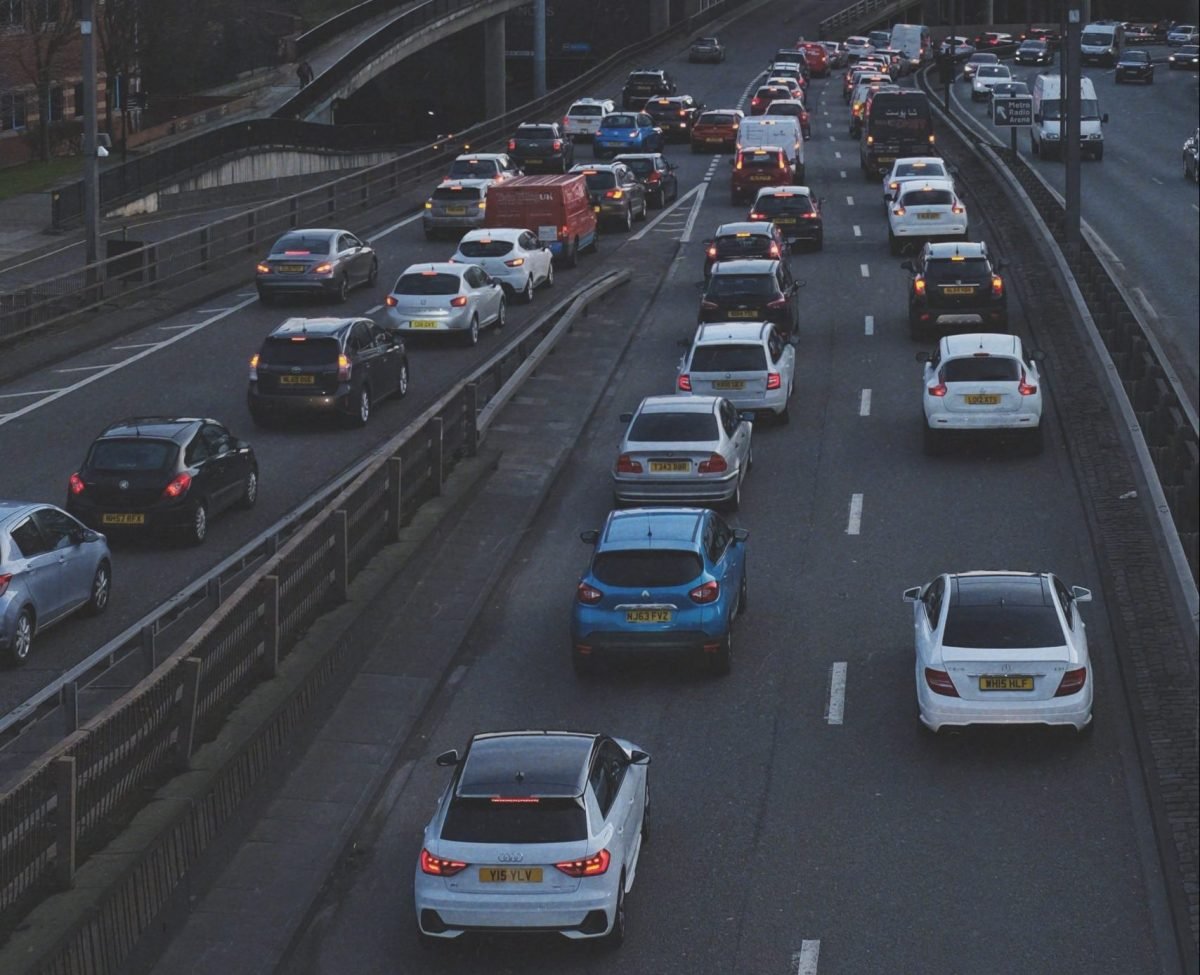 Bicycles and Greenhouse Gases
By Andy Chivers
Last week, two-hundred people turned up on a cold, wet and windy night to hear Prof. Tim Schwannen talk about transport in the future. He pointed out that despite the high level of urban bicycle riding in the Netherlands, as a country they ranked considerably worse than the UK in carbon emissions per capita (UK 10th lowest in EU, NL 24th ). Money saved from riding bikes in town, increases the amount of disposable income available to spend on private car ownership. Riding a bike doesn't automatically solve the climate crisis, though the benefits of lowered air pollution, increased exercise and emotional wellbeing are all important.
Looking at it another way, even if all car journeys under 5 miles were taken by bicycle, that would only reduce UK vehicle emissions by 15%. Commuter journeys between market towns are not going to be replaced by the bicycle. Or might they? A train from Bicester Village station will get you to the centre of Oxford in 15 minutes. With your bike at either end completing the journey, the A41 becomes unnecessary. Similar opportunities exist for Witney, if there was a nice route to Hanborough station (5 miles, but a bit of a hill). Looking at commuting journeys and finding alternatives to the car, benefits from expertise using 'Personal Travel Plans', which have been shown to change behaviour. Partly it is about being made aware that there are workable alternatives, but also seeing the benefit to them – less stress and more exercise is pretty well guaranteed, as well as financial savings if it allows a family to give up one car.
By chance, last week there was also a consultation meeting on proposed Greenways – rural routes connecting towns in such a way that people would choose to do the journey on foot, or bike. The B4044 from Botley to Eynsham is one example as well as the one in Hanborough mentioned above. Electric bikes unlock journeys that would have been daunting otherwise. One acquaintance uses her e-bike to commute from Wheatley to the city centre.
Railways are the obvious replacement for motorways; the tragedy is that we haven't got very far with electrifying our railways. The high cost of electrification is a price we will pay for having a Victorian rail network and a densely populated country. Managing the final leg of a long-distance train journey can be very fraught – bus timetables that don't match the trains, taxis that are difficult to find, and the challenge of cycle-unfriendly routes in an unfamiliar town. Not every car journey will be easy to convert to train, but we all need to be thinking about how it might work.
Speed has probably been a thrill for humans throughout history. I sometimes imagine the fastest person 200 years ago, as being someone hurtling down a snow-covered hillside on a toboggan. We will need to curb our traveling habits – particularly the need for speed – to achieve the dramatic reductions in greenhouse gases that the climate emergency requires. It may be that Coronavirus makes us change our behaviour in the short-term, but perhaps concerns over climate change will help us to keep those changes going.