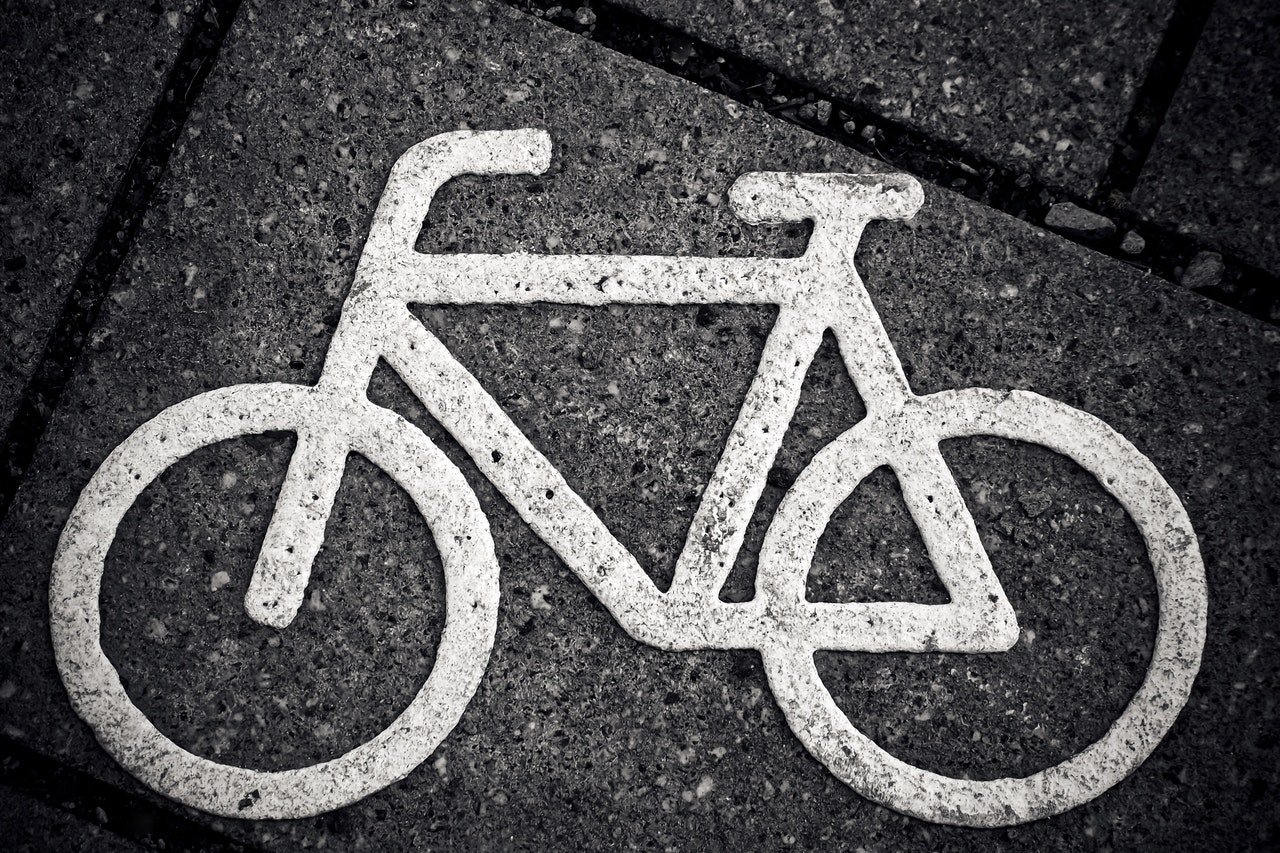 Welcome changes to The Highway Code
By Andy Chivers
The Highway Code changes on Saturday 29th January. These changes are going to affect everyone because they include a new 'hierarchy of road users' (H1, H2, H3). The hierarchy states that road users with the greatest risk of causing harm to others, hold the greatest level of responsibility to reduce the danger they pose to others. It is important to emphasise the absolute need for all road users to behave responsibly and with due consideration for each other.
What are the changes? 
Turning into a side road
The Highway Code will now stipulate that drivers and cyclists turning into a side road must give way to pedestrians crossing the side road, and to cyclists going straight on.
The Code specifically mentions the situation where there may be a cycle lane with a stream of cyclists going straight on (very common in Oxford). It makes clear that a driver turning left is required to wait until there is a gap.
The new cycle lanes along Botley Rd had to be amended because of this problem. Drivers turning into the Seacourt shopping area sweep over what seems to be a cycle priority lane, and something similar happens to outbound traffic near Wickes. To support these changes, transport engineers must create raised crossings or sharp angles on the corners so that drivers have to slow down. Waltham Forest (a London Borough that has done much to prioritise cycling and walking) has altered many side roads to create a continuous raised pavement across junctions.
Cycling on a roundabout
Encouragingly, the new Code will require car drivers to give priority to cyclists on roundabouts, though it doesn't (yet) expect drivers to give way to pedestrians crossing the approach roads.
Close passes
The next important change for people cycling is to outlaw close pass overtaking, something that is unpleasant, threatening and dangerous. The experience, or fear of a close pass stops, or prevents many would-be-cyclists from riding on the road. The previous advice was ambiguous, but the Code now clearly states that when travelling under 30mph, drivers should leave at least a 1.5m gap when overtaking, and if traveling over 30mph, that gap should be at least 2m. Large vehicles should always leave 2m.
In contrast, bicycle riders are permitted to make their way through stationary or slow moving traffic, but are advised to exercise caution when doing so. This is where the dangers of HGVs turning left cannot be over emphasised, and something that all cyclists should be aware of in such situations. Bike riders are also reminded that on shared cycle paths they should respect pedestrians, especially elderly, vulnerable and children.
Cycling position in the road
The Highway Code now clearly describes when a bike rider should 'take the lane', adopting a central 'primary position' to be more visible and give a clear indication that cars should stay behind. This is good practice, but takes a while to learn (and confidence to execute). It is important when turning right and to keep away from parked cars.
The 'Dutch Reach'
The Code now advises drivers and passengers to use their left hand to open the door when leaving a vehicle. This makes it easier to look over their shoulder and see approaching cyclists.
But how will they be publicised? The best rules and advice remain useless if people remain ignorant of them. Active travel supporters are pressing the government to run a major advertising campaign.
As the local highways authority, Oxfordshire County Council should endorse and imaginatively publicise these Highway Code changes, including them in communications to all road users.